Many say that a real photographer should take a good photo right away without post-production. Well, most likely this master simply doesn't want to share his editing secrets with others. Correction of the picture is always necessary and even if the frame seems beautiful, it can always be enhanced. The main rule is that additional actions with the photo must be invisible.
Photographers, bloggers, and editors in magazines use special programs, such as Photoshop and more advanced ones, for post-production. This is difficult and not necessary for ordinary users who just want to make their social media account more attractive. Even most of the famous personalities on Instagram edit photos with a phone or tablet. Here are some tips to have stylish pictures too.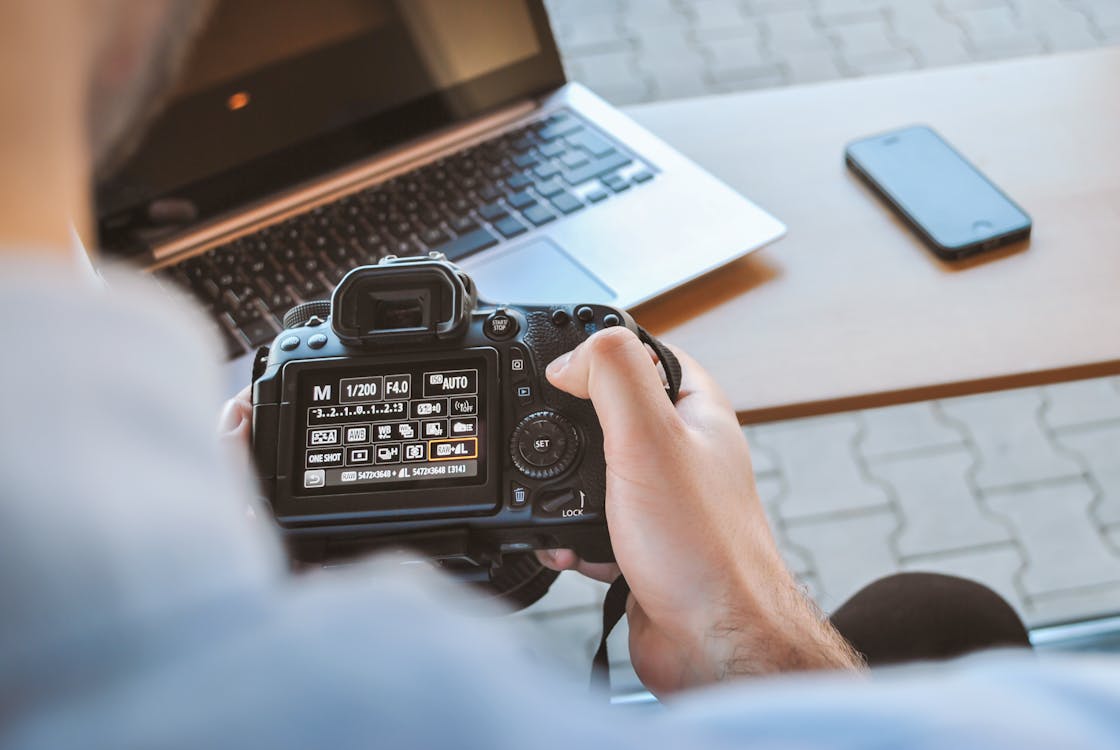 Get rid of the yellow tint in the photo
Yellow artificial lighting can spoil even the most beautiful shot with a perfectly constructed composition. Such photos give the impression that the photographer is a rare guest on social networks and does not know about fashion photo trends. Fortunately, it's not so difficult to fix it! It's worth saying that there is no exact method and you have to select the settings for each photo individually.
First, adjust the Warmth. To do this, go to the appropriate section and drag the slider to the "cold" side until the yellow tint disappears. Thus, you can achieve the illusion of natural light even if the photo was taken indoors. Further, it's recommended to play with the Brightness, especially if the photo looks dark. Anyway, this is never superfluous, because it gives an additional dose of color to the picture.
How to remove redness on the face
In a portrait or a selfie, all the flaws of our face become apparent. Acne and wrinkles can be removed with detailed retouching, but use color correction to get rid of redness. The green effect in the photo overlaps the red skin tone. The main thing is to know the limit and not make the picture completely green. Play with the settings.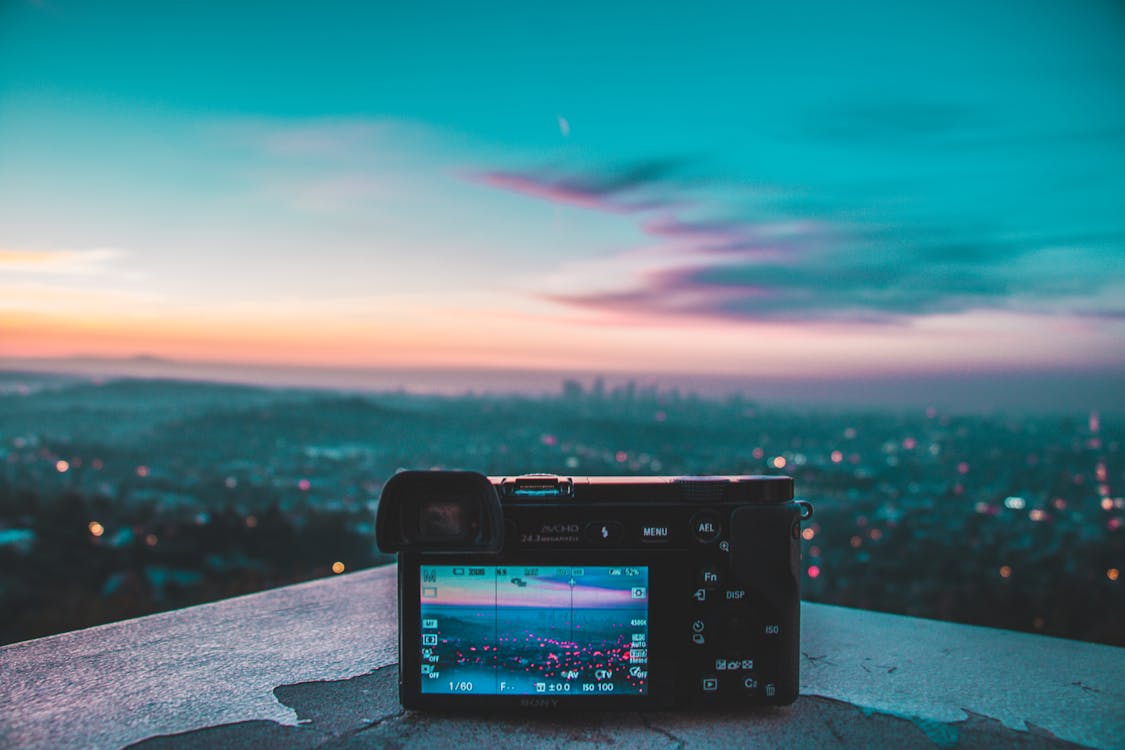 Add contrast for crisp lines in your photo
The dull color of the picture is a common problem of photos taken on a smartphone camera. The Contrast settings can make the outlines in the picture sharper and colors brighter. The essence of this effect is simple. You make the difference between light and dark areas more visible. Thus, all lines of objects in the photo become more apparent. This trick is suitable for both a selfie and a photo of a street, nature or any other objects.
Red eyes aren't beautiful
Many must have experienced red eyes in the photo after shooting at night with the flash. Not all smartphones have already found a solution to this problem, so photo enthusiasts should find other ways to fix red-eye effect. Of course, you can do this with Photoshop and a game with settings and effects, but what about a simpler way?
Retouchme is an application with many editing tools, including a red-eye remover. You can find out all about this function here retouchme.com/service/red-eye-remover/. In short, you simply upload your photo to the app and select an intensity level to get rid of unwanted eye color distortion. The result will pleasantly surprise you.
Do not be afraid to crop the photo
The key to a good frame is the correct crop. Never be afraid to cut off something unnecessary or rotate the photo if you feel that the picture looks better with these changes. So, you can remove the boring part of the room or an empty area, as well as half-body photography can become a portrait. This is also a good way to fix the failed composition of a picture and make it in accordance with the cropping rules.
Many people worry that cropping a photo leads to poor quality, but this can easily be fixed. Sharpening should help with better image quality. Also, adjust the Brightness and Contrast to make a picture perfect.
Experiment with extra effects
Minimalist photos always look beautiful, but what about adding special effects to make a picture look unusual. The most common option is a "vintage" image, which seems like photography was taken many years ago. Many applications offer special filters that make this effect, but you can do it by yourself too. Add more Warmth to the photo or make it monochrome. Also, reduce the Contrast to create the effect of faded colors.
It is recommended to use some special effects for simple photos as well. For example, Vignetting, dimming from the edges to the middle of the frame, helps to focus on what is in the center of the frame. It looks especially beautiful in dark photographs taken at night or in the room with a little light.
Conclusion
Photo editing can be the most enjoyable process of photographing, the main thing is to know what to do to achieve a beautiful result. Just don't be afraid to experiment and, of course, look for your exceptional style. A large number of interesting tricks and applications will help you with this.